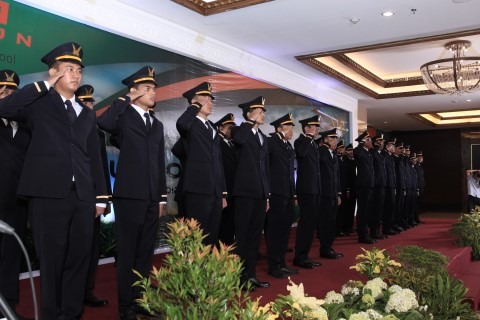 is the name given to the qualification of a pilot who holds passes in all 14 ATPL theoretical exams. The ATPL would become un-frozen when the flight experience requirements are met.
Address
Headquarter (HQ)
Kantor Global Aviasi Puri Indah Financial Tower 0606, Jl. Puri Lingkar Dalam Blok T8, Jakarta Barat 11610.
Phone/Fax 021-22580226/227 Email info@globalaviasi.com
Operation Centre (OC)
Bandara Budiarto Curug, Tangerang 15810.
Phone/Fax 021-5983246
Contact Person
Ulie +62813 1881 947
Official Website of Global Aviation Flying School © 2013